SAIJAL PATEL, CFA
Founder, Saij Elle & Saij Wealth Consulting Inc.
20+ years of financial advising and investing experience
Business TV Personality – Strictly Money, CNBC, BNN
Published Financial Journalist
FREE LIVE MASTERCLASS + BONUS
How to Master Your Money and Take Control of Your Life with the 360 Financial Freedom Framework™ (Even If You Think You're Behind!)
March 30, 2023 at 7pm EST
Slay your debt, save more money, build wealth effortlessly and protect it with my proven framework!
I love that you just didn't lead us all to just working with you. It made it so much more real.
This is a wonderful webinar and you are very generous for helping women around the world understand financial literacy in words layman can understand.
Immediately after your class, I invested in my very first share of stocks of my life.
In This Money Masterclass,
You'll Discover...
Why so many women (and men) are failing with their finances and how to avoid the common pitfalls that hold you back from your financial dreams.
The unique challenges you face as a woman when building financial freedom, and get the steps to blast through the obstacles that get in your way.
The secret that very few people know, and that's how to reach financial freedom the right way through my proven six-step system.
Join Me in Class and Receive (for FREE):
The Financial Planning Checklist Designed for Women by Women
Regardless of your personal and financial circumstances, a financial plan is essential.  The very essence of financial planning is creating the right personal strategy so you manage your money in the most effective way to create financial security and achieve the goals that matter most to you. 
This financial planning checklist does just that!
Grab this bonus when you join me in class at your scheduled time and discover my proven 360 Financial Freedom Framework™ to slay your debt, save more money, build wealth effortlessly and protect it.
Save your spot, show up, and snag this bonus.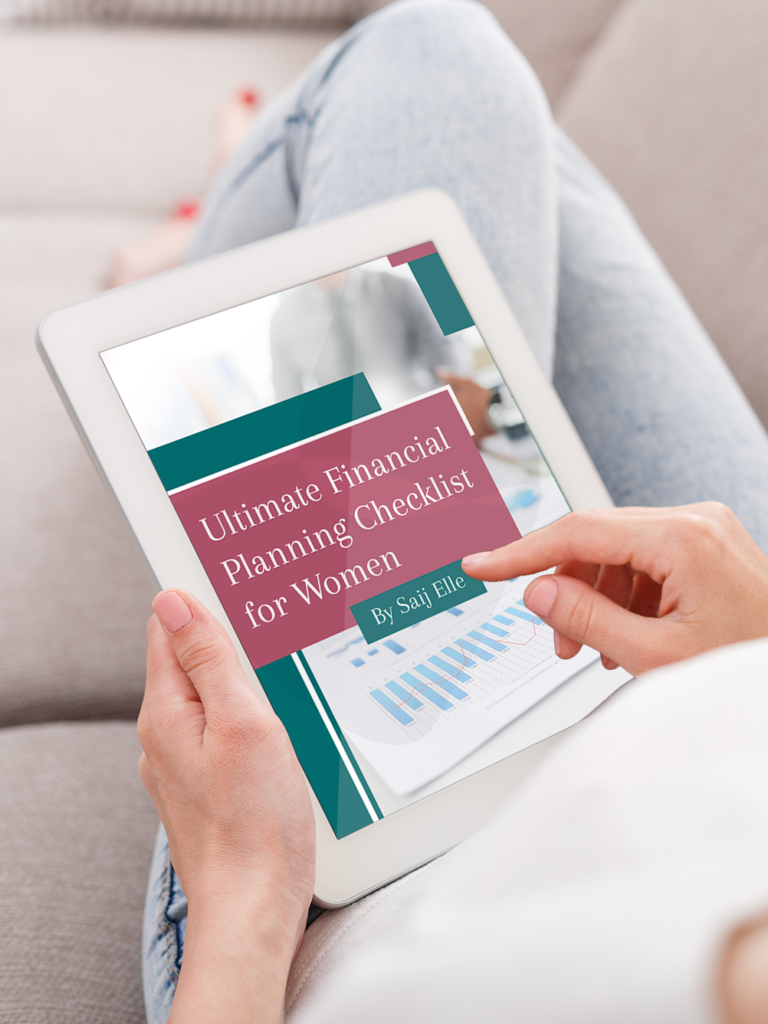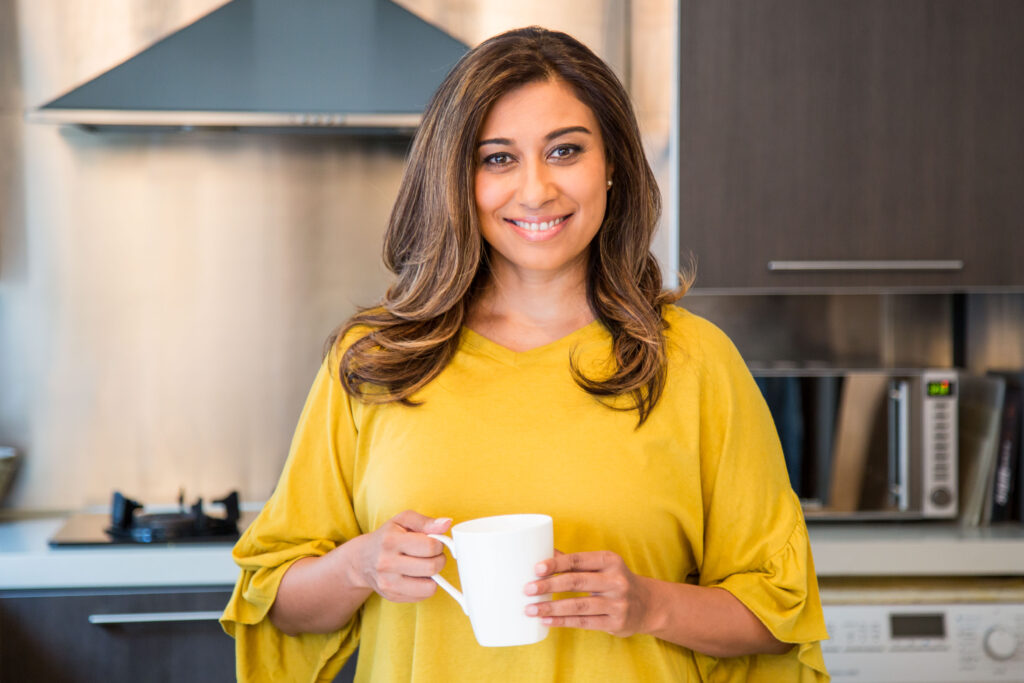 Let's face it, learning how to manage our money isn't taught in schools or in homes,  but it's an essential life skill. 
It also doesn't have to be hard. 
If you're willing to invest just 60 minutes of your time, I will show you the biggest obstacles women face when it comes to building wealth, and how to hack the systems and biases that stop us in our tracks. 
You will learn proven strategies that work. 
I have 20+ years of real financial experience as a financial advisor, investment strategist, and business TV journalist and I bring this all to you.
 I promise you, you will never see money the same way again.
 Commit to this. 
Your future wealthy self will thank you!
Sign up and show up.
 See you there!