Make the most of your financial journey with Saij Elle's private community membership!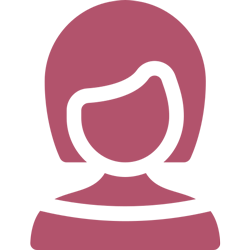 Arielle
★★★★★
"Wow I love this community! Thank you Saijal for all the professional guidance. Thank you to all the other women providing ideas and support to each other. I'm learning to feel empowered and confident with my money thanks to you."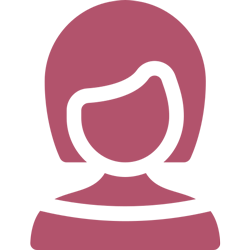 Mollie
★★★★★
"This opportunity is something that I feel will change my life forever and will eliminate so much financial stress as an adult. What you have done to inspire women to take control of our own finances is truly special."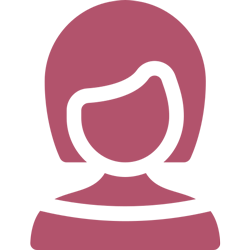 Caitlin
★★★★★
"I'm loving this course, It's soooo freaking good! What I love about it is it takes you through step-by-step in a more holistic relatable way. Plus the support of the community is so helpful!"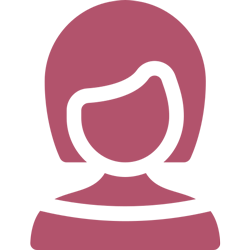 Mandip
★★★★★
"It's so nice to be part of a supportive community of women with the same money mindset."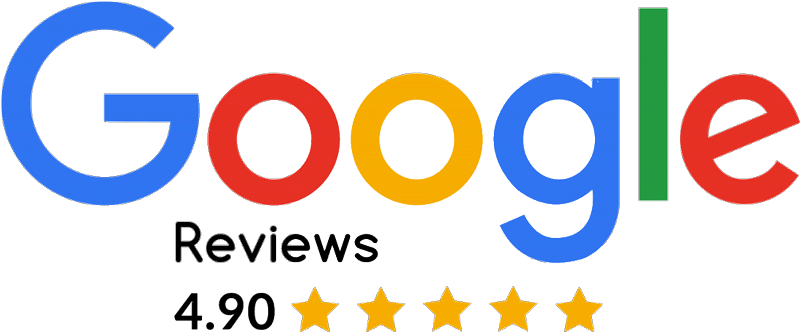 Why Join The Private Community Membership?
You don't have to take your financial journey alone. Amplify your success!
"There is no power for change greater than a community discovering what it cares about."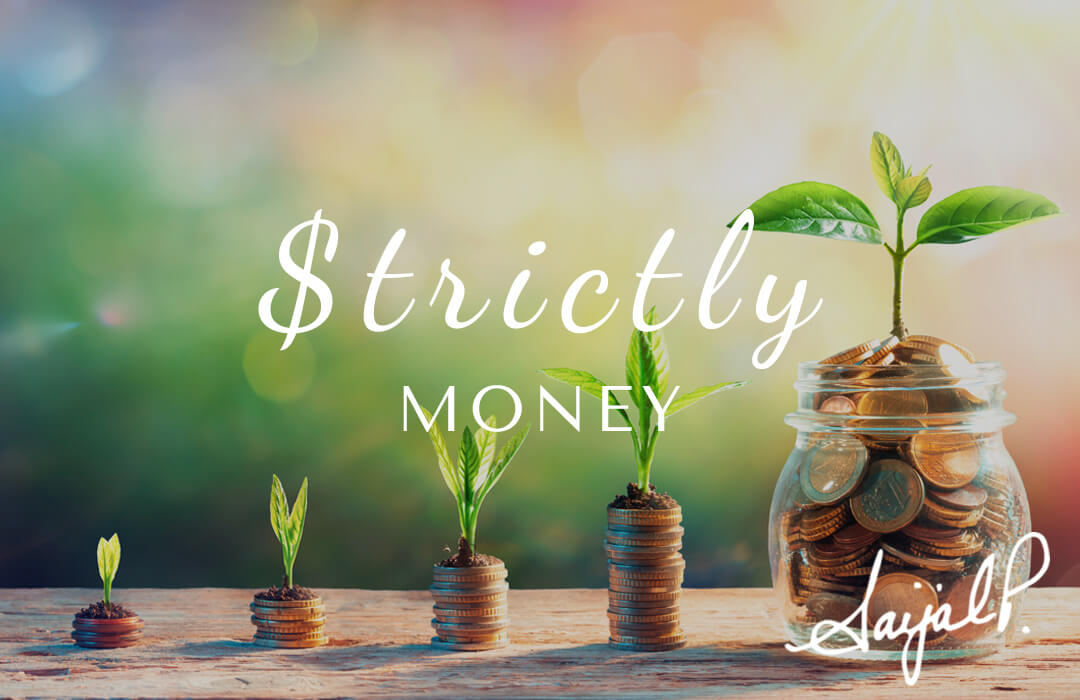 Strictly Money Membership Perks
Yours for a low price of US$25/month. Cancel any time.
Continued access to your courses after expiry date
Access to Strictly Money's Private Online Community
Engage with Saijal answering your questions
Curation of articles, podcasts, books and media to enhance your financial knowledge
Members Only Online Events including 'Ask Me Anything' sessions hosted by Saijal​
BONUS: 25% discount for 1-on-1 coaching with Saijal
BONUS: 10% discount to Saij Elle's course library
Money Matters Membership Perks
Yours for a low price of US$17/month. Cancel any time.
Continued access to your courses after expiry date
Access to Money Matters Private Online Community
Curation of articles, podcasts, books and tips to enhance your financial knowledge
Get your questions answered by Saijal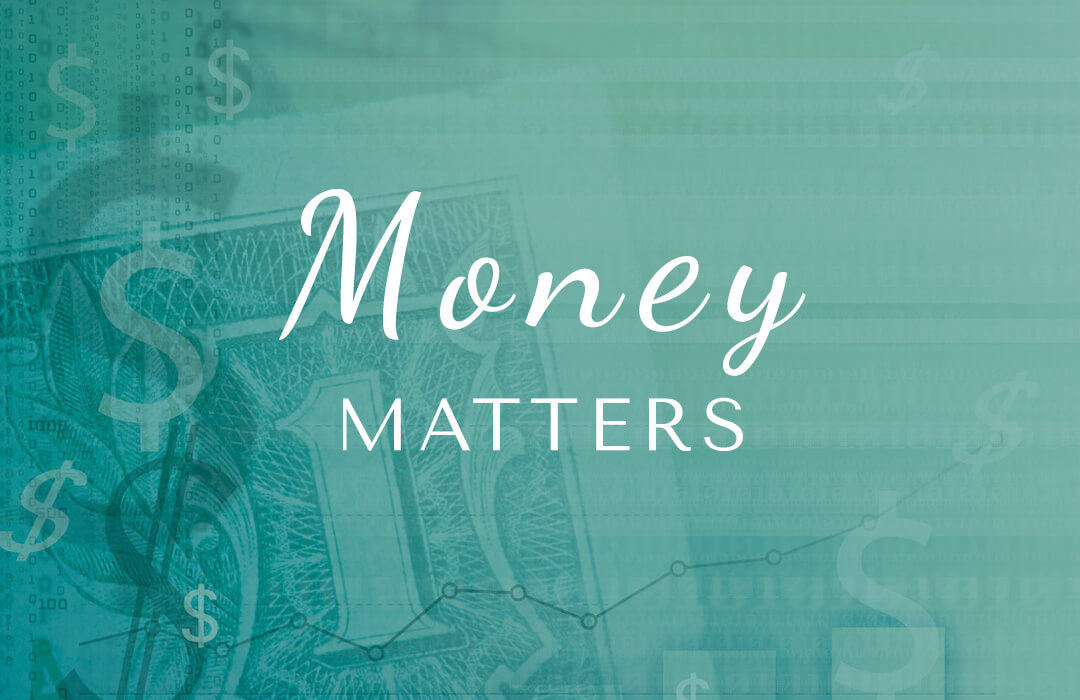 Frequently Asked Questions