Want to Learn My Financial Freedom Framework?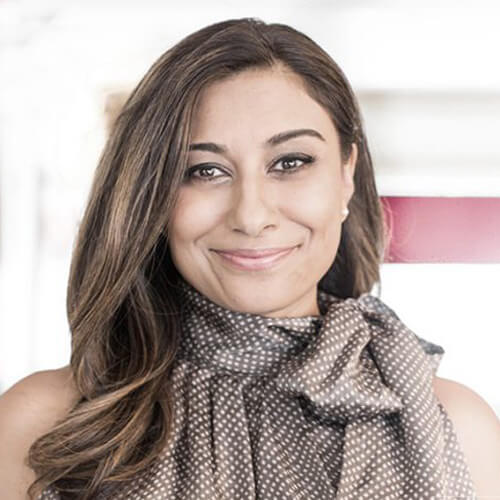 Welcome!
Thank you for choosing Saij Elle to build your financial confidence, wealth & independence with. I want to assure you that you're in great hands.

For 20+ years, I've listened to women all over the world tell me they're overwhelmed with financial information leaving them confused and frustrated. They tell me while they know prioritizing their finances is important, they simply can't find the time. They tell me they're not sure whom to trust and want to work with someone who gets their unique challenges…another woman!
I've heard you. And I'm here for you.
My online finance courses are uniquely designed to get you real results fast!
I have 20+ years of real in-depth financial experience and I will share my knowledge with you.
I don't use jargon. I don't create useless noise. That means you'll learn what's necessary for you to take actionable steps but not so much that you're overwhelmed and become paralyzed.
I teach you holistically so what you learn sticks. You'll learn concepts that's relatable, you'll get worksheets to reinforce concepts and help you plan, and you can be part of a community so you get the timely support.
The concepts in my courses are 90% universal, meaning you can join regardless of where you live. We have enrollees from the U.S., Australia, New Zealand, U.K, Hong Kong, Singapore & Canada and because I've lived in many parts of the world, I am well-positioned to address your country-specific issues.
Ready to invest in your best life?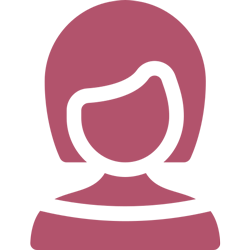 Caroline Dawson
★★★★★
Great video course on "Financial Wisdom" and know-how. What an insightful course that opened my eyes to certain investment concerns I had. More significantly, Saijal was able to very clearly simplify complex content and provide relevant financial guidance on what anyone could do in the current climate. I strongly recommend and highly endorse her video courses to anyone who needs that push to get started on developing one's personal financial goals. Thanks once again Saijal!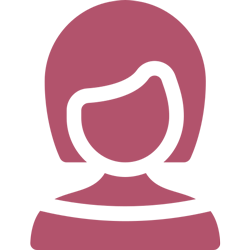 Marilyn Rowe
★★★★★
Saij is a gift! I have a finance degree but always found it difficult, emotional also as we all have emotional attachments to money to overcome. With Saij, slowly but surely, you see the reasons, and learn the tools, to move forward with what is best for a women in this world of money. We cannot ignore our own needs, and I have found no one else who will hold your hand and walk you through it quite like Saij Patel.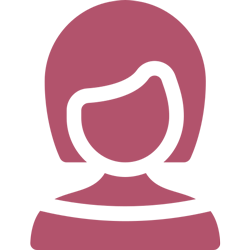 Petra Dunne
★★★★★
Saij's course provided me with a great insight on how to navigate through the financial aspects directly affecting our daily lives, including budgeting, savings, retirement, investing, asset management, etc. I appreciated the design of the course, and I also found all of the modules to be extremely helpful. I highly recommend this class to all women who strive to be empowered and learn more about personal finances and management.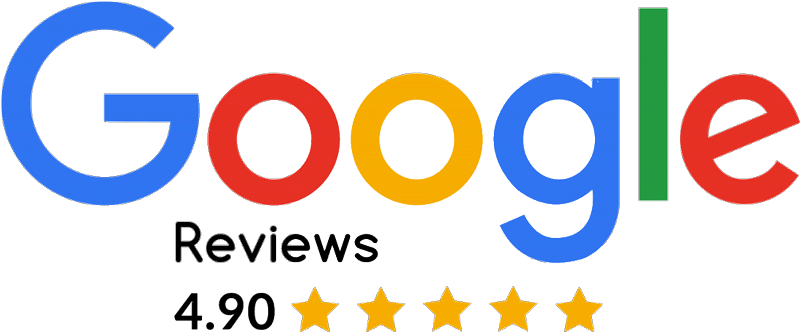 " There's nothing more powerful than a woman who makes a sh**load of money, manages it well and pays it forward."
Let's Close The Gender Wealth Gap
Financial Success Takes A Village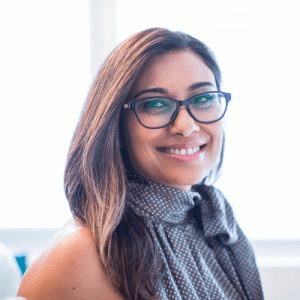 CFA Charterholder| Award-winning business journalist | Former CNBC/BNN correspondent
Anchor of Strictly Money Tv Show
With more than twenty years' experience in the financial industry in North America and Asia, as a financial advisor and strategist, Saijal is Chartered Financial Analyst (CFA) Charterholder and a previous accounting practitioner. She works with some of the world's largest banks to help thousands of their employees and clients (with a special focus on women) to build financial knowledge and confidence.
Saijal is the creator and host of Canada's only national personal finance show, Strictly Money. She's a former business anchor and correspondent for Canada's Business News Network (BNN) and CNBC Asia, and has delivered commentary and analysis on global economies, stock markets and corporate news to more than 300 million households around the world.